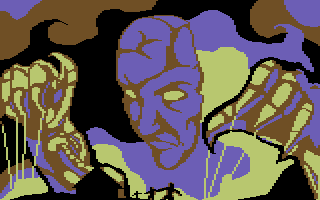 Panspermia by Rail Slave
Register now... or else ;)
Help us grow bigger and better- register!
Registration form only requires your username and password. You don't even need to enter your e-mail address. Once you register you can vote, you can upload images, submit corrections and chat!
The goal? All platforms, one place!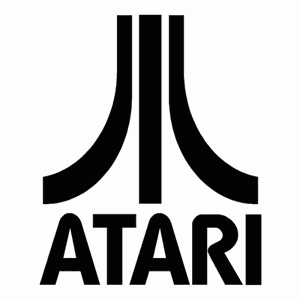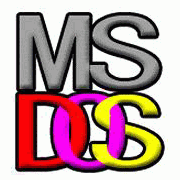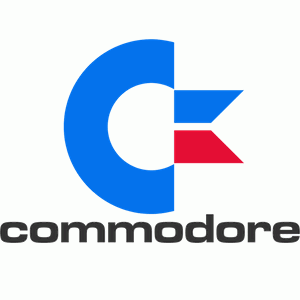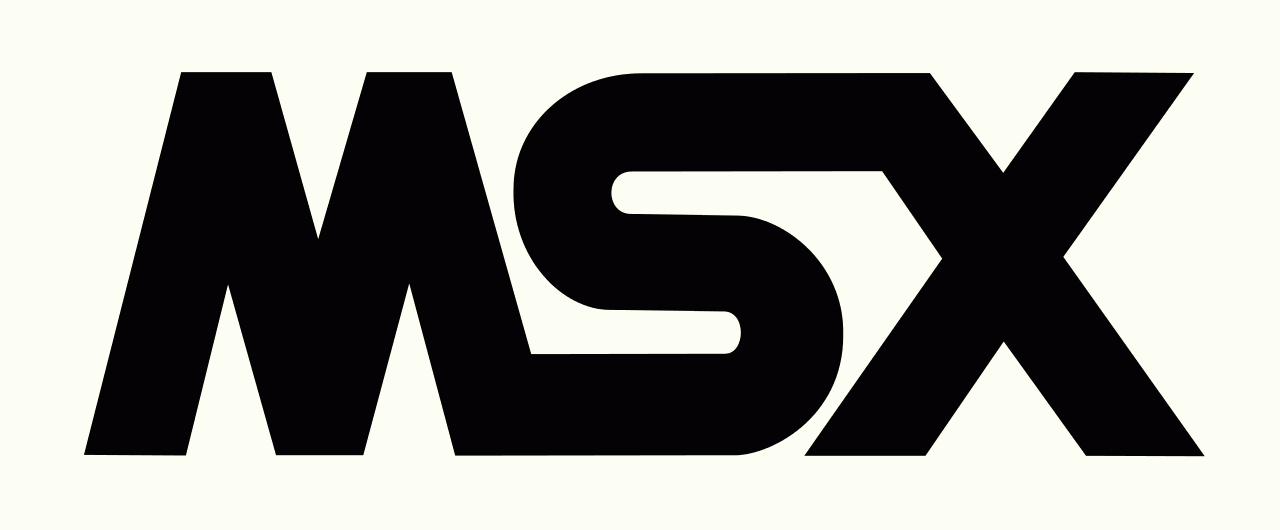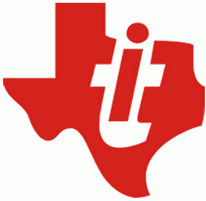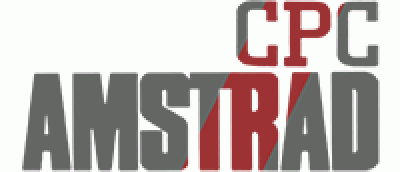 New homepage
A new homepage! The friendly gnomes worked hard but they successfully created a new starting page! Why? For the glory of hypnotoad! I mean... retro scene!
Like it?
Changing palettes
In case of many Commodre-64 images it is now possible to switch palettes to Pepto, Colodore and VICE. You can see this feature in action for example here:
Gleis 9 3/4 by Elko
Some C64 images still need to be rerendered in an emulator to make this feature available for them. This process takes a lot of manual time but is being done.
X'2018 C64
Images from X'2018 C64 party are now available here:
X'2018
. Perticularly interesting are scollers:
#1
,
#2
,
#3
,
#4
,
#5
,
#6
and
#7
.